Brands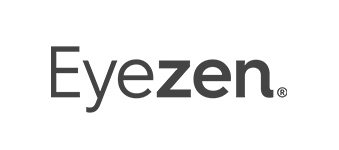 Eyezen Digital Lenses
Eyezen®+ enhanced single vision lenses are designed for the way you see the world, reducing strain from viewing digital devices. This American brand is perfect for use with all screens, from laptops to smartphones, these lenses protect from harmful blue light, helping to keep your eyes safe and comfortable, even on your most digital days.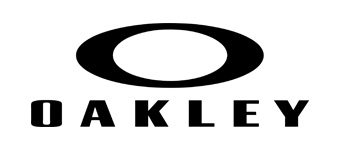 Oakley
Oakley invents each new product with a design philosophy called sculptural physics: the discipline of solving problems with science and wrapping them in art. Supported by an infrastructure that includes the latest tools of technology, Oakley engineers and artisans continue to expand the company's array of product categories.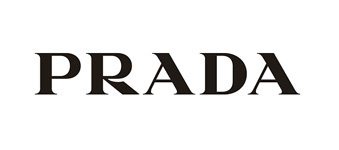 Prada
Innovation is at the core of Prada's success, with no sector escaping the Group's avante garde approach. Prada casts its creative eye beyond the boundaries of fashion, including art, architecture, cinema and culture as a key reference to the brand's core values. Prada eyewear is exemplary of the company's well maintained and well-deserved status associated with the brand.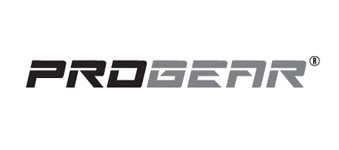 Progear Vision
Safety and style combine in every pair of Progear Vision glasses and sunglasses. If you're looking for high-performance eyewear that won't buckle when put to the test, try Progear!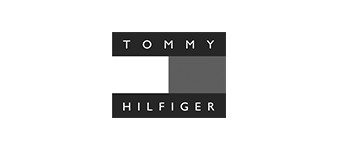 Tommy Hilfiger
High end casual with a dash of preppy American style are signatures of Tommy Hilfiger's designs. Providing unique men's and women's frames with a versatile blend of classic and modern style. Delivering on its unique image that the brand is best known for, each pair captures the true essence of what Hilfiger's eccentric fashion is built on.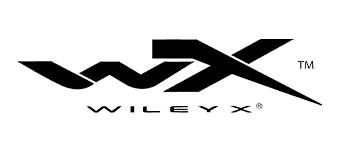 Wiley X
In 1987, Wiley X, Inc. began its quest to become a world leader in the research, development and marketing of protective eyewear and gloves for military, law enforcement and civilian markets. Born on the battlefield by developing unparalleled relationships with U.S. Armed Forces and elite Special Forces units, Wiley X remains a standard issue item with many of these freedom protectors. Wiley X's success quickly escalated when commercial markets that rely on impact resistance began to reach out due to the tremendous reputation Wiley X established within the military and law enforcement markets.